Explore
Step into the original meeting place of the state legislature, explore Wisconsin's territorial beginnings, and experience the founding of its government.
---
About Us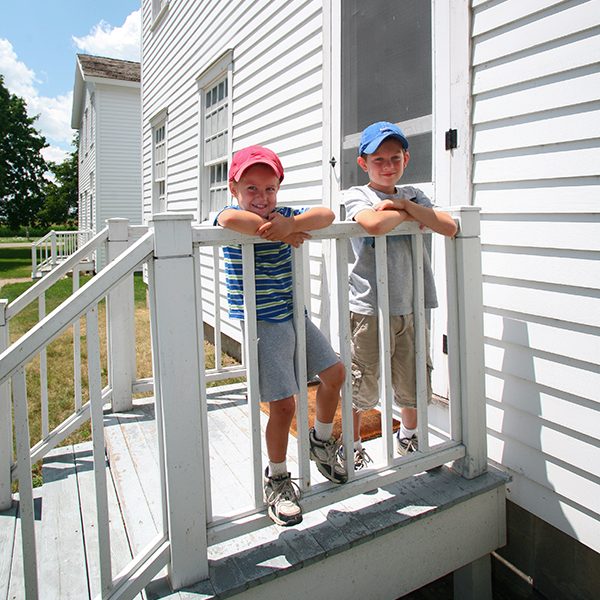 Before Madison became the state capital, it was in the picturesque hamlet of Belmont where the first territorial legislature met in 1836 to build the framework for Wisconsin statehood. President Andrew Jackson signed the bill creating the Wisconsin Territory and appointed Henry Dodge as its first Territorial Governor. On July 4, 1836, Wisconsin Territory came into existence. In just 46 days, from October 25 – December 9, this legislature put over 40 laws on the books which established a judicial system, called for roads and railroads, and established Madison as the permanent capital city. At First Capitol, you'll immerse yourself in the world of these founders, walking through the buildings where these important decisions were made.
When the legislature moved to Madison, Belmont's political prominence faded. After the promised university and railroad bypassed the town, people and businesses moved from Belmont and the first capitol site was largely forgotten. In 1908, the Wisconsin Federation of Women's Clubs began raising money for the site's restoration, and in 1917 the state legislature purchased the Council House. The Council House was restored in 1924 and the Court House followed in 1956
---
Things To Explore
COUNCIL HOUSE
Enter the council house where Wisconsin history was made. Decades after the session, the building was moved, converted into a private residence and later a livestock barn. The house was later brought back to the site and restored in 1924
COURT HOUSE
Explore the building where the state legislators were housed during these early sessions. Despite its name, court sessions were never held here. After the session, it became the residence of Territorial Supreme Court Chief Justice Charles "The Court" Dunn before being moved across the street and converted to a livestock barn. The house was moved back to the site and restored in 1956.
---
First Capitol Visitor Guide
MAP & GUIDE
Gallery Of First Capitol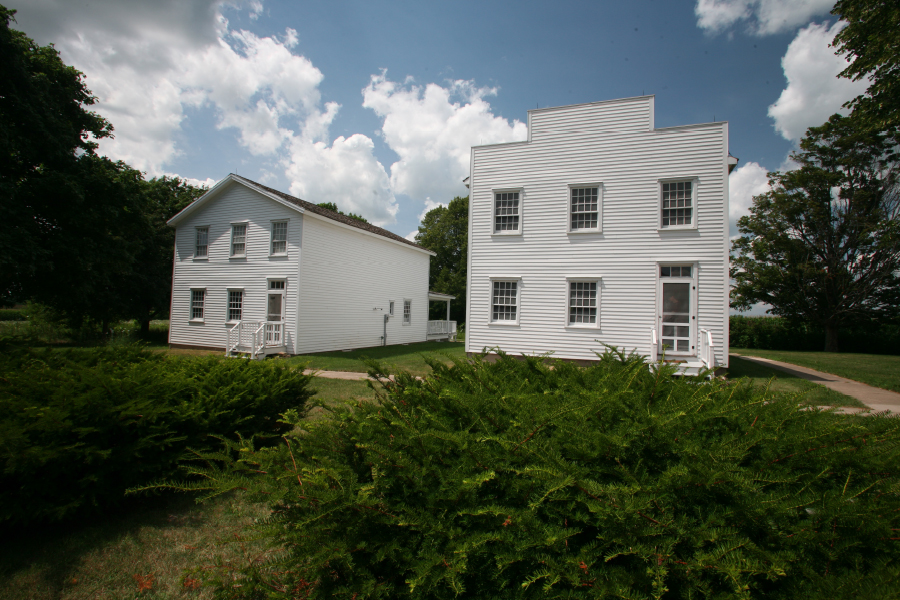 ---
Learn with the Wisconsin Historical Society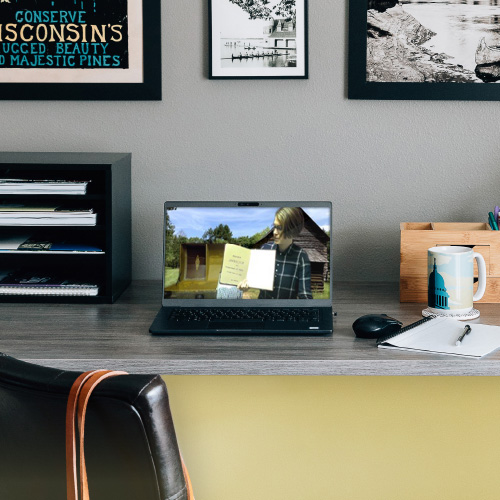 Virtual and In-person Programs
Get ready to give your young learners the best field trip memory of the year. WHS is excited to bring back our popular sensory-rich, wonder-filled, on-site Field Trips at our historic sites and museums. We are also continuing our live, interactive online programs to bring creativity, critical thinking, and empowered storytelling into your classroom!
Wisconsin Historical Society Sites
First Capitol is one of the 12 historic sites and museums owned and operated by the Wisconsin Historical Society. Explore all of these sites below.